By Gareth McGray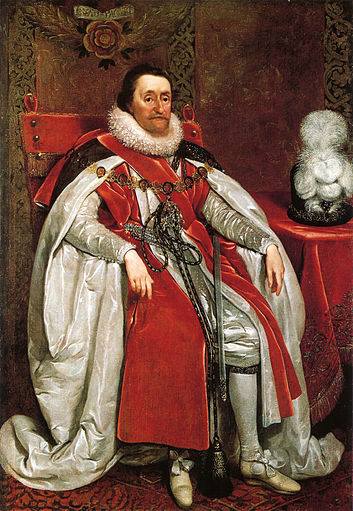 It is said, in the days of Old, King James II placed a ban on the game of golf because he deemed it to be a distraction from archery. Thankfully, those days are long gone and golf is now one of the most popular games in the world.
For those who want to experience the thrill of the game, but who don't have the time to check out the local golf course, there are plenty of golf themed games to be found online on sites like Royal Vegas.
Royal Vegas Online Casino is a reputable online casino with over 600 games for you to enjoy. Some of them include poker, blackjack, roulette, as well as a variety of sports integrated selections. Plus, they offer great welcome bonuses and a ton of prizes that will be sure to impress. Plus, they don't require golf carts, golf balls, golf courses, or any of the unique golfing attire.
Plus, you can enjoy them while lounging in your living room or on the train headed home.
Interested in learning more? Check out these 5 golf themed online games to help you get started:
AG Mini Golf
This challenging mini golf course will blow your mind. YOur objective is the get the ball into the corresponding holes as possible. Avoid the scenery and water and you'll soon become a master.
Easter Golf
The adorable graphics will tickle your funny bone as you make your way through all 18 holes of this ridiculous, but fun, Easter themed miniature golf game. To earn additional bonuses, make sure that you pick up the eggs that you will find along the way and do your best to avoid the hazards at every hole.
Forest Challenge
Do you consider yourself to be a skilled miniature golfer? Put your knowledge to the test as you make your way through this forest-themed golf game.
24/7 Miniature Golf
This 18 hole mini golf course will impress you with its great looking graphics. This game features several fun, but challenging, holes that will keep you entertained for hours.
Mini-Putt III Classic
This classic miniature golf game is well done, with simple sound effects and pretty good graphics. This game has a lot of interesting hole layouts that will do a great job of testing your skills. Plus, you can play with as many as four players on your computer.
What did you think of the games listed above? Have you ever tried any of them out? Share your thoughts in the comments below.