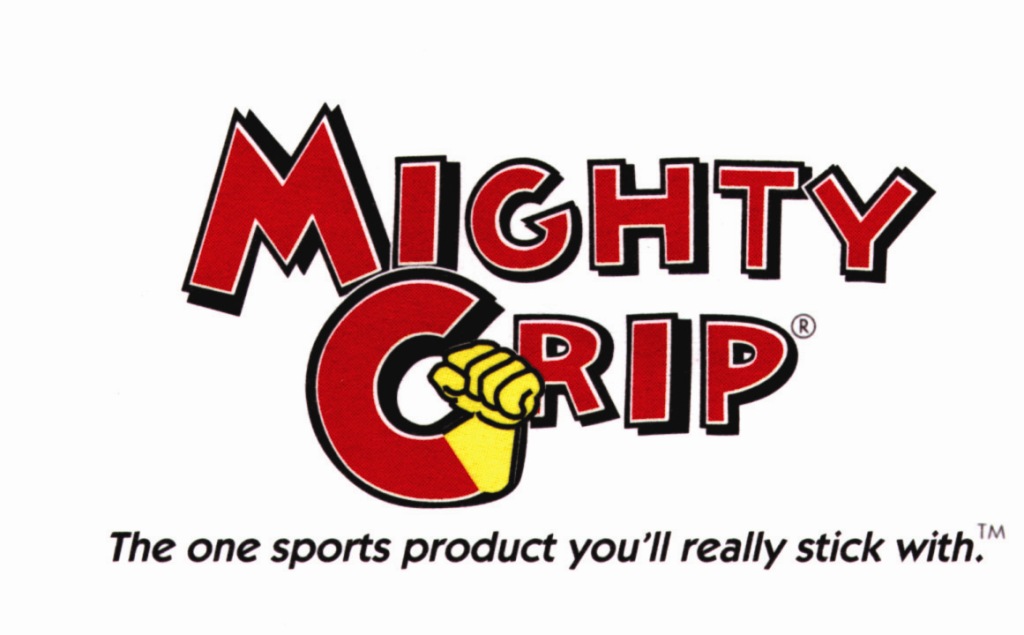 Mighty Grip was created to improve and enhance bare handed grip.

It is safe, anti-slip sweat proof and does not transfer, pill or stain.

Mighty Grip is great for golf especially when playing in hot, humid or wet conditions.

Just a small application of Mighty Grip on bare hands means you no longer need messy chalk, resins, talc's, creams, pastes, waxes or sprays.

Mighty Grip is superior to all these substitutes and can be washed off with soap and water.

With about 150 applications per bottle a little goes a long way. Mighty Grip does not need constant reapplication as 1 application will last for hours.


Mighty Grip works best when applied directly to clean dry hands before commencing play.

Where gloves are used apply Mighty Grip to your hands first, wait for the grip to develop then put your hands in the gloves.

Application instructions are on the pocket size easy to carry bottle.

And remember the money back guarantee - if you are not satisfied with Mighty Grip you can return the unused portion for a FULL REFUND

For more information on this exciting new product please visit www.mightygrip.com.au