There has been a great amount of outstanding golf players from Australia throughout the years. We are going to go through some of the best golf players of all time, that you might have forgotten about.
Although the sports news does not write as much about all of these stars as they once used to, we are going to talk about them today so that you are reminded of their greatness. You might remember some of these great players, but maybe you have forgotten one or two. Let us have a look at all of these great players and be reminded of all they managed during their time on the court.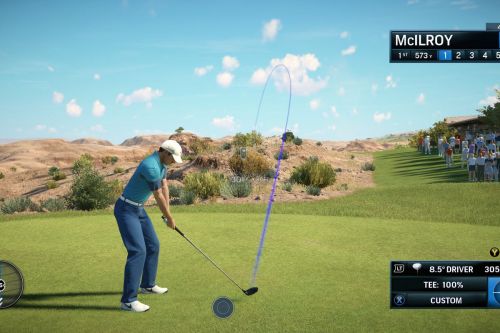 1. Greg Norman
Hopefully you know who Norman is. Norman is the greatest Australian golf player and he was ranked the world's best player in a total of 331 weeks during the 80s and 90s. He won the British Open in both 86 and 93 and he was the first ever Australian player to be recognized as the world's best player.
2. Peter Thomson
Thomson won a total of 102 tournaments and five British Opens. He won the Australian Open three times but preferred to play in European tournaments. He is the only golfer in modern times who has won three times in a row; 54,55 and 56. Thomson died at the age of 88 in 2018.
3. Walter Travis
Travis was categorized as an amateur golfer, but throughout his career he for sure left his mark. After his career he was noted as a golf journalist and publisher, golf course architect and golf teacher. He won the US Amateur in 1900,1901 and 1903, the US Open in 1902 and The British Open in 1902.
4. Adam Scott
This great golf player can still be spotted on the field. Scott mainly plays on the PGA Tour and has 31 professional wins and was ranked the highest ranked player for 11 weeks in 2014. In 2013 he won the Masters Tournament and his best placing in the British Open is 2nd.
5. Jan Stephenson
This amazing lady can brag about a 1st place trophy in US Women's Open, du Maurier Classic, Women's British Open, Women's PGA C'ship and a 2nd place in the ANA Inspiration. In 2019 she was awarded the World Golf Hall of Fame and in 2018 the Order of Australia 'for service to golf and non-profit organizations'.