GOLF COURSE SEARCH
FREE NEWSLETTER
Sign up for our monthly e-newsletter
Oops, Page Can't be Found (Error 404)
For one reason or another (mis-typed URL, faulty referral from another site, out-of-date search engine listing or we simply deleted a file) the page you were after is not here - this site has recently undergone a major re-working, so that might explain why you got this page instead. Please try one of our drop-down menus above, or feel free to email us for help...see contact details below.
Popular Pages:
Australian Golf Travel
International Golf Travel
SAVE ON GREEN FEES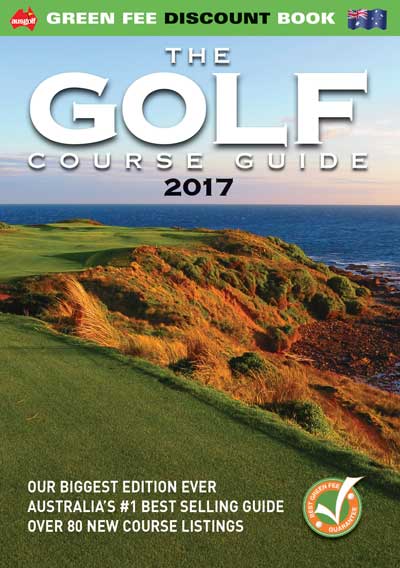 NOW HALF PRICE
ORDER the 2017
GOLF Course Guide and
SAVE on green fees!
All new
2017 GOLF Course Guide App
FREE DOWNLOAD
Full access to over
400 golf course listings
around Australia.
Search by course name,
courses nearby,
rankings and more.
Over 150 course photos,
phone links, web
links and more.
Planning your next golfing holiday?
Contact ausgolf for expert advice and the right price.